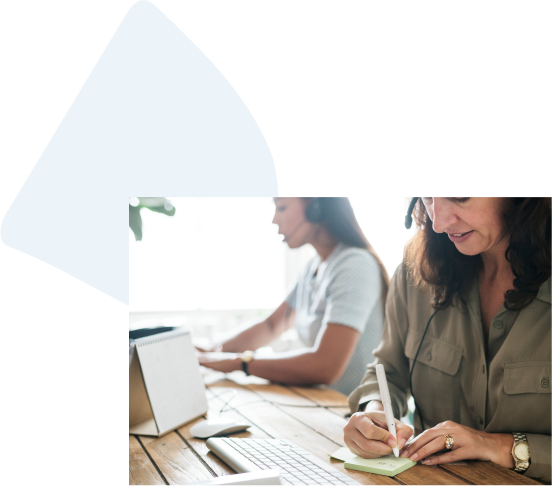 TPO capabilities that

seamlessly integrate

with your Salesforce-based TPM Salesforce has an extensive partner ecosystem that provides unique expertise and solutions for the consumer goods industry globally. ISV partners such as PSignite extend and complement Salesforce for Consumer Goods.

Additionally, consulting partners Accenture, PwC, Corrao Group, SBX Technologies, Peak & Peak, Everymind and PSignite are experts in Salesforce for Consumer Goods and are equipped to implement tailored solutions for individual customers."
Mike Mellin, CEO, OptimizerCG.
How can we help you?
Frequently asked questions (FAQ)
Where is PSignite's TPO Application hosted?
OptimizerCG is a true SaaS, hosted in the Salesforce Multi-tenant Cloud.
Will we need separate instances to roll-out geographically
No, OptimizerCG takes advantage of Salesforce's multilingual and multi-currency capabilities.
What data will I need?
At a minimum, you will want to integrate your sell-in data, or shipments, along with master data (products, accounts, pricing etc.). Most clients also integrate sell-out, or POS as well as sell-through, or Spin data.
How long is implementation?
OptimizerCG has three levels of implementation, Gold with Go-Live in five - ten weeks, Platinum with Go-Live in 10-20 weeks and Custom for more complicated setups, which typically run 12+ weeks.
Which ERP systems does OptimizerCG integrate with?
OptimizerCG integrates with every ERP, as well as data lakes, third party deduction programs like High Radius as well as various other programs in retail execution, demand planning etc. Salesforce's open API structure allows for ease of integrations.
Can OptimizerCG assist us with data management?
Yes, we have additional data management packages available based on client needs.
What if I don't have baselines?
Our base and uplift module utllizes the latest in AI and Machine Learning to generate the base and uplift needed for good trade promotion management and forecasts.
Does OptimizerCG integrate with our POS data?
Yes, any POS data source that is provided at the Account/SKU/Week level can be integrated. If this information is not in a client's data lake we can provide integration packs to assist.
Does OptimizerCG handle production/demand forecasting?
OptimizerCG generates both a consumption and shipment forecast which are integral inputs into most demand planning systems.
Does OptimizerCG scan in deductions and settle them automatically?
OptimizerCG has an auto-settlement capability
Does OptimizerCG only allow me to plan for my modern trade events?
In addition to modern trade, OptimizerCG will also allow for planning and tracking of your traditional trade longer termed contracts and rebates.We give you the full view of all of your trade spend activity in a single solution and user interface.