Pairing

data science

with local knowledge
With laser-focus and expertise in the CPG industry, and decades of Salesforce development expertise, OptimizerCG brings one source of truth to your organization to increase trade spend efficiency and boost your ROI.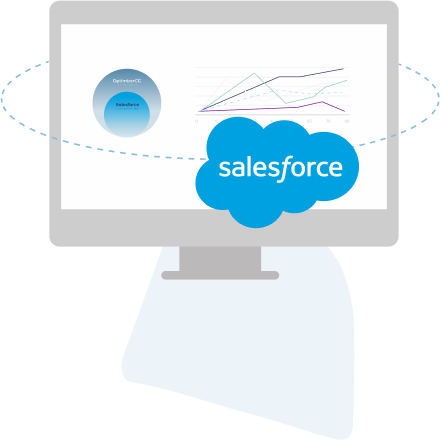 OUR COMPANY
Real-time visibility into your performance. All in one place.
For PSignite, customer success is always our top priority. And we make sure our team aligns with our core set of values. Our goal is to help you grow your revenue profitably.

When our clients succeed, we succeed. We're here to support you, from implementation and beyond. We don't only empathize with your problems, our CPG experts know how to help you solve them.

We put the data science where it belongs-in your user's hands, where they can apply local knowledge. We're de-mystifying the black box of data models and bringing you the most advanced functionality in the CPG industry. At PSignite, we're aligned around a common core of values. The most important being to deliver the most value we can to each customer."
Mike Mellin, CEO, PSignite
Our Values
Through innovation and trust, we guide our prospects to make timely and impactful decisions to create a process that works for them. Instead of being rigid in how we approach your needs, we think outside of the box. Delivering Client Success Working with integrity, honesty, and transparency Continually improving our products and services on behalf of our clients

Ready-to-use trade

promotion optimization at your fingertips,

paired with Salesforce Customer 360 for Consumer Goods.
Why it Matters:

Transparency shouldn't be one-sided, especially when it comes to trade promotion optimization. Each client we work with has unique requirements and has different metrics when measuring success. That's why we seamlessly integrate with Salesforce, which means our solutions are highly configurable without any complicated coding required. And as your trade promotion processes evolve, we'll work with you day in and day out to continuously improve.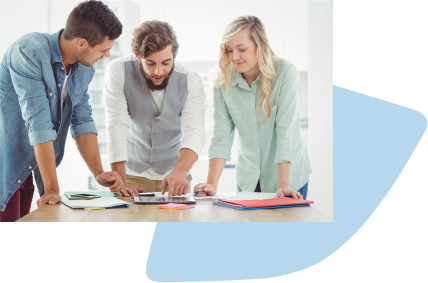 Salesforce has an extensive partner ecosystem that provides unique expertise and solutions for the consumer goods industry globally. ISV partners such as PSignite extend and complement Salesforce for Consumer Goods.

Additionally, consulting partners Accenture, PwC, Corrao Group, SBX Technologies, Peak & Peak, Everymind and PSignite are experts in Salesforce for Consumer Goods and are equipped to implement tailored solutions for individual customers."
Mike Mellin, CEO, OptimizerCG.